Happiness Moments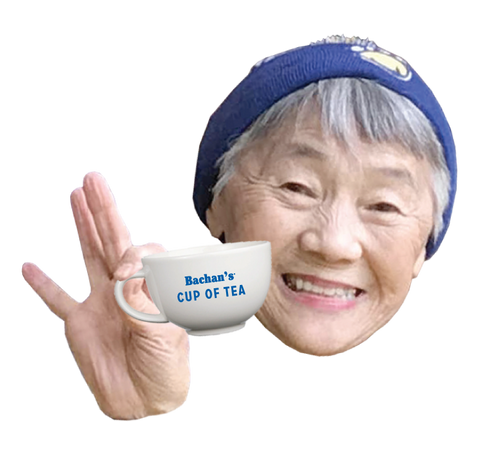 Posted by Ecomm Admin on
In our world today, our survival depends on all the happiness moments we can collect! I want to share all the moments of happiness I experience and hope you will reflect on yours.
On a personal level, happiness revolves around my family and friends. My happiness cup overflows with each event and milestone of my children, grandchildren and great grandchildren. Their birth, first day of school and all of their accomplishments thereafter. I "cry for happy" at each performance, artistic and all sporting events. I marvel at their talent and how they are so much more advanced than we were! It melts my heart when they say, "love you Bachan."
Weddings bring on an abundance of happiness moments! The ceremony brings on a gusher of tears. The look of love, embracing the start of lives together—gives me hope! The first dance and favorite song are happy memories that will linger long after the wedding. The gathering of family and friends with all the love and hugs — "my cup of happiness runneth over!"
Outside my family and friends, every act of kindness, courage and inspiration of people I don't know, brought to light in stories I have seen or read about, will remain in my book of happy memories! I will draw on these when I need inspiration and courage. These help to heal the effects of the senseless acts of violence, hate and tragedies we endure on a regular basis in our country and around the world today.
Happiness and laughter will make our lives lighter and brighter!
Meet you for the next Cup of Tea!
Love and Light,
💕❤️ Bachan